WELCOME
ENLIGHTEN
MEDICINE
Awakening with
Source Light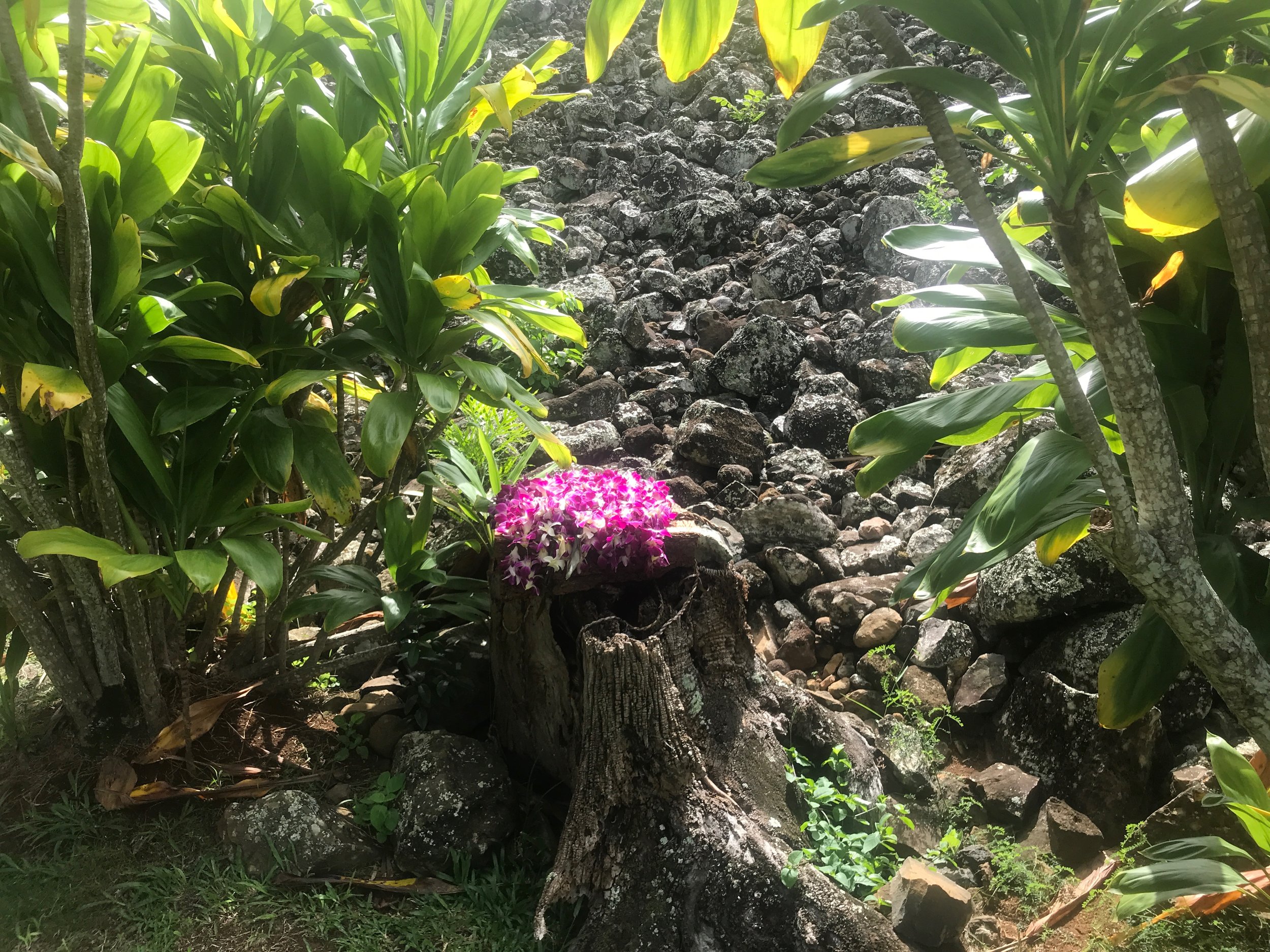 We are in the age
of Awakening.

If you are reading this, then you have had those nudges from the core of your being saying: something is shifting. My dreams, my goals, my priorities are changing.

I want to know myself, heal myself, and expand myself. I want to be the most authentic, joyful version of myself possible. I realize there is something deep and important happening to me.

You may ask,

How do I awaken my soul to its fullest potential?


How do I fit these inner changes into my outer world?


How do I take care of myself physically, emotionally or
spiritually while I go through all these profound changes?
 
The goal is self-empowerment, freedom from fear and self-limiting beliefs, and a return to the pure state of divine Love and Light.
Reserve Your
Journey
I look forward to assisting you in this
magnificent journey of remembrance.